Jump to: Indie Free Festival | Psychedelic Trance | Ambient | Rock | Dub – Reggae | Hip Hop | Dark Wave – Minimal Synth | DrumNBass | Techno
Indie Free Festival est.1990 Greek underground music scene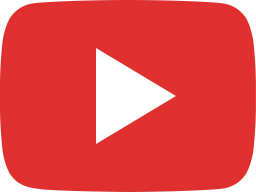 HORROR VACUI - Το Κύκνειο Άσμα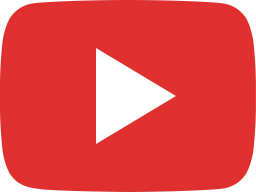 The Groove Machine - Tv Comercial [revisited]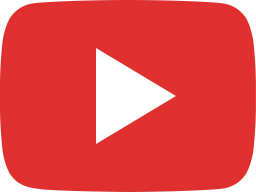 Στέρεο Νόβα Ένα κλεμμένο ποδήλατο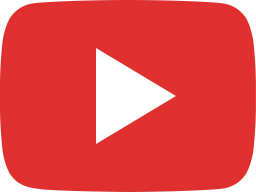 Πιο Κοντά // 2L8 // Η Κλωστή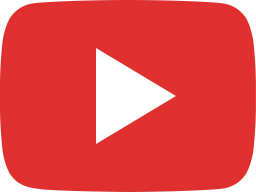 Diafana krina - Egine h apwleia synitheia mas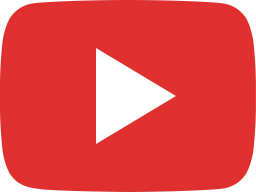 Arketa - Lost Bodies

Psychedelic Trance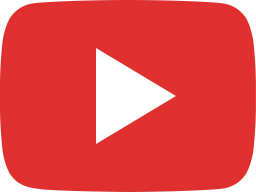 THE LAST DECADE OF PSYTRANCE - 2006-2016 Psychedelic Trance Mix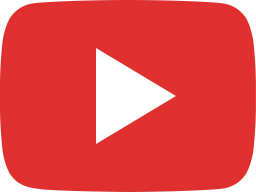 Psychedelic Trance Mix 2015 / Neural Overcharge ૐ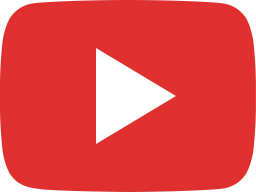 Deleted video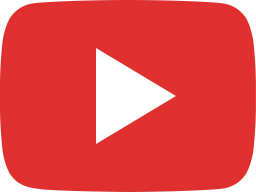 PSYCHEDELIC TRANCE MIX - The Best Of 2015 Yearmix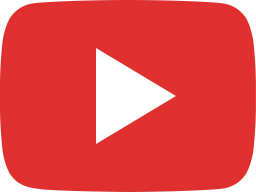 Psychedelic Progressive Trance 2016 DJ Mix by Electric Samurai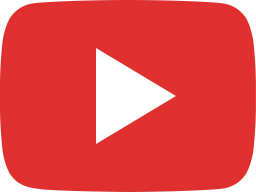 Progressive Psytrance Mix 2016 (HD)----Flight Three

Ambient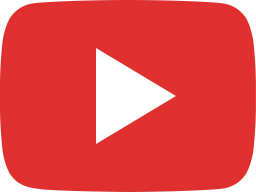 Orbital - Halcyon On and On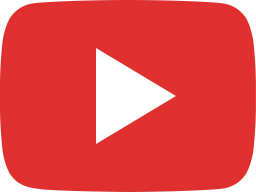 Hollow Bamboo - Jon Hassel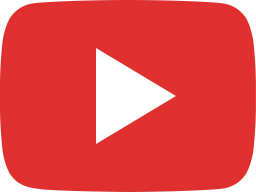 虚空 / 西村虚空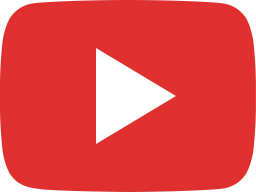 The Future Sound Of London Lifeforms Part 1 & 2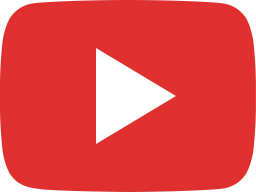 KLF - Chill out (original UK version)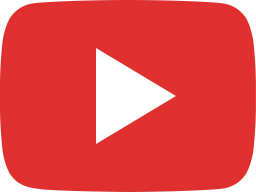 TANGERINE DREAM - Origin Of Supernatural Probabilities

Rock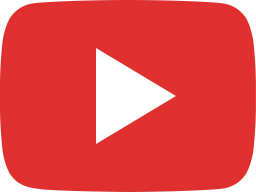 MGMT - Siberian Breaks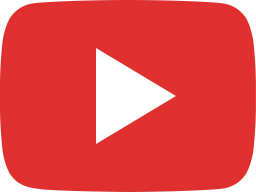 The Pretty Things - LSD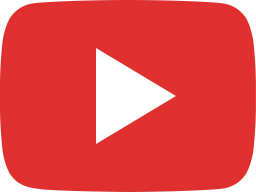 The West Coast Pop Art Experimental Band - Smell of Incense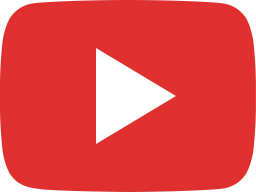 Syd Barrett - Baby Lemonade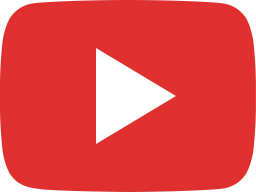 13th Floor Elevators - You're Gonna Miss Me (Original Mono Mix)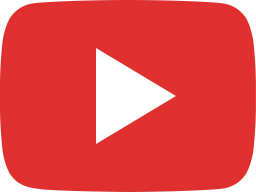 David Bowie - Life On Mars?

Dub – Reggae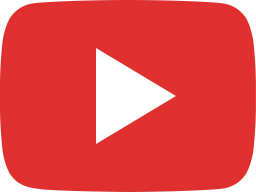 Dub Visions [Psydub Mix]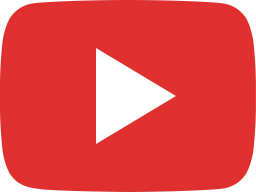 Best Dub Compilation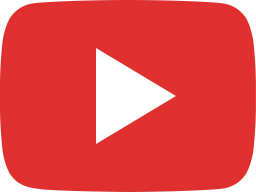 William S. Burroughs - Summer Will (Nothing Here Now But The Recordings)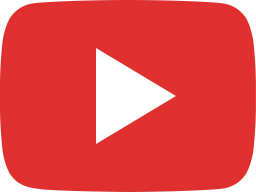 FRIED MAN's REGGAE ROOTS DUB MIX III 2016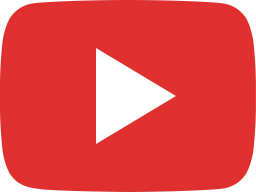 Bob Marley & The Wailers "The best of his early years" 2hs45min of pure reggae music [HQ]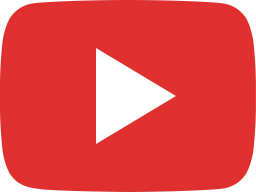 Dub Reggae Roots

Hip Hop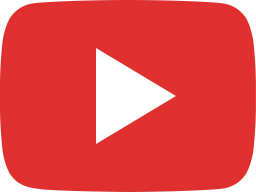 SPUCK AUF RECHTS #12 _ Sookee feat. Spezial - K "Zusammenhänge"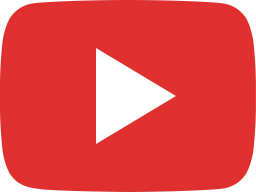 Kronstadt, Daisy Chain, Refpolk - The Future is still unwritten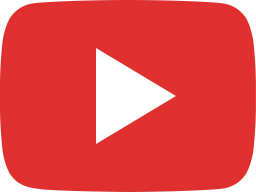 ΕΞΤΑΣΗ ΤΕΑΜ - ΑΝΤΑΡΣΙΑ - (OFFICIAL VIDEO CLIP) 2012 / PROD.STOIC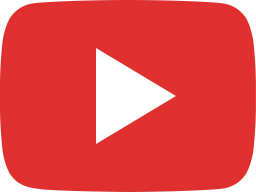 KRONSTADT - Violentxs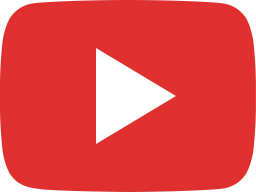 Tim Taylor feat Holger Burner - Geld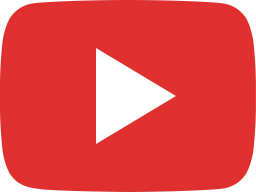 Keny Arkana - La Rage

Dark Wave – Minimal Synth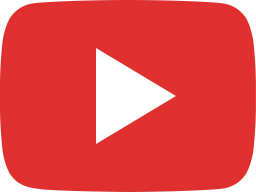 The Cure - Pictures Of You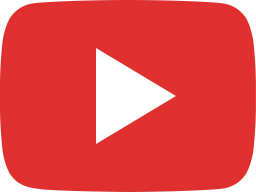 Cigarettes After Sex - Nothing's Gonna Hurt You Baby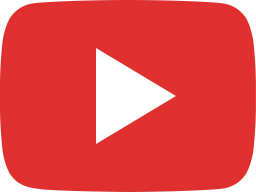 November Növelet "The World In Devotion" [Official Music Video]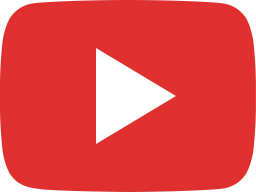 Joy Division - Love Will Tear Us Apart [OFFICIAL MUSIC VIDEO]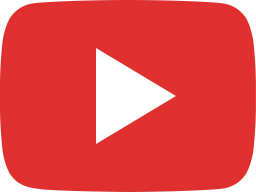 Trisomie 21 ~ La Fête Triste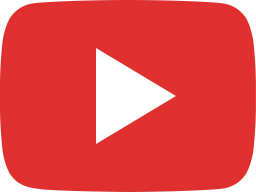 Tuxedo Gleam - Object Of Desire

Drum 'n Bass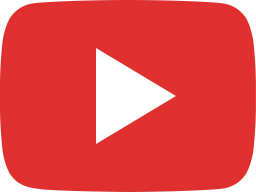 Atmospheric/Synthwave Drum & Bass (D&B) Mix #2 [HD] - With Sweet Graphics and Original Tunes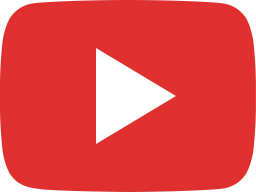 Disphonia - Cross Street OA [DnBPortal.com]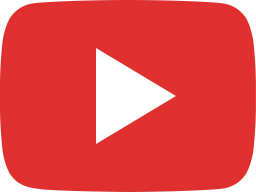 Best Liquid Drum and Bass Mix 2016 【1 Hour】 - Best DnB Mix, March 2016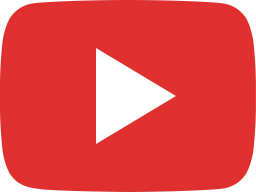 Funxion Crew TREI NOV 09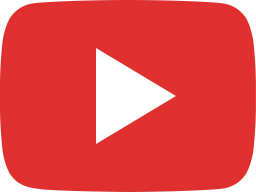 Silence Groove - Fokuz Night [DnBPortal.com]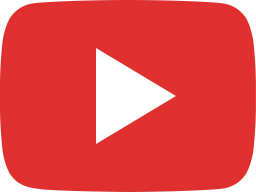 Intelligent, Atmospheric- Drum and Bass - Dj Acid5ound (In the mix)

Techno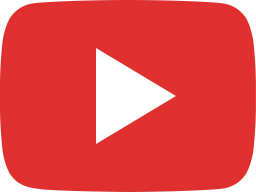 Acid Moody Synthesizers (Spiritual Sky - Ecoutez Et Répétez 1989)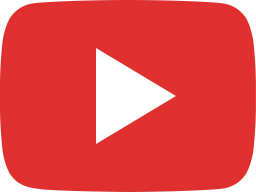 Sunglasses at Night - Tiga and Zintherius (Original)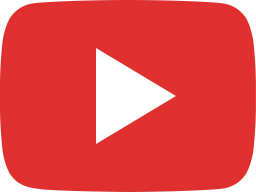 Oxia - Domino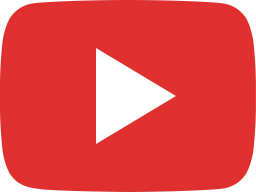 META - MORPHOSIS Techno set by War | Void Network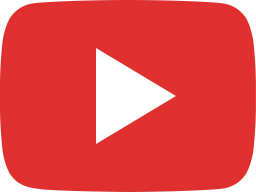 Fritz & Paul Kalkbrenner - Sky and Sand (Original Mix)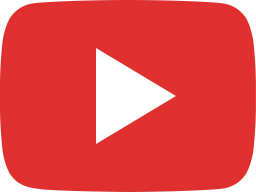 George Apergis - Ekhowax (Original Mix) - Modular Expansion records

Jump to: Indie Free Festival | Psychedelic Trance | Ambient | Rock | Dub – Reggae | Hip Hop | Dark Wave – Minimal Synth | DrumNBass | Techno