Jump to: Indie Free Festival | Psychedelic Trance | Ambient | Rock | Dub – Reggae | Hip Hop | Dark Wave – Minimal Synth | DrumNBass | Techno
Indie Free Festival est.1990 Greek underground music scene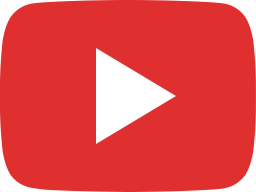 Indie Free Festival - 30 Years Anniversary - Part 1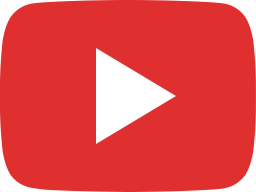 Iraklis Mindphaser @ indie Free Festival #32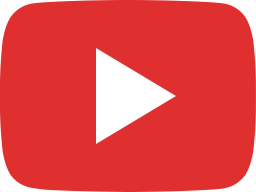 Stella live στο "Indie Free Festival" - Wait on me (28-9-2013)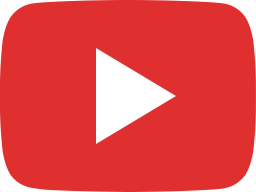 Διάφανα Κρίνα live στο "Indie Free Festival" (9-6-2001)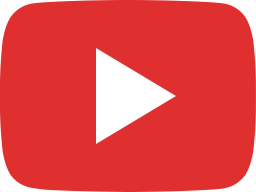 The Groove Machine - Live (Ροκ το Ελληνικό)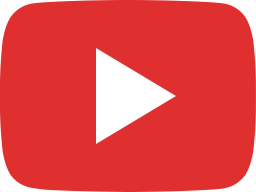 ΓΚΟΥΛΑΓΚ live στο "Indie Free Festival" 10 (10-6-2017)

Psychedelic Trance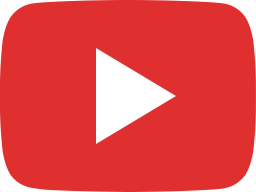 Psychedelic Trance mix II November 2022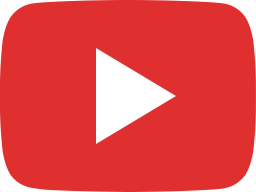 Rare footage from Disco Valley, Goa 1998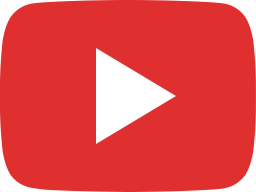 Spirit Architect - Ayahuasca [Video Clip]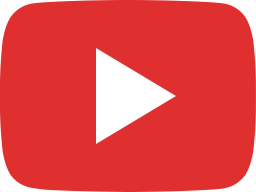 Pleiadians - Alien Artifact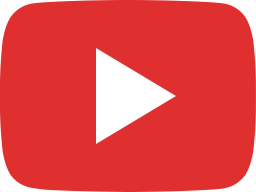 Talamasca - Astral Projection [A Brief History Of Goa Trance]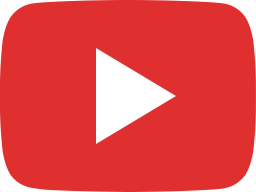 Talamasca - Day Dreaming

Ambient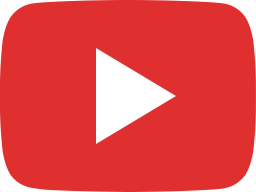 Nils Frahm - Says (Unofficial Music Video) by Victor Daichendt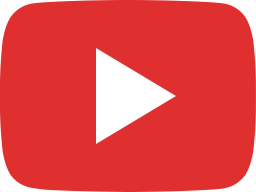 Orbital - Halcyon On and On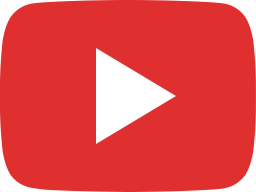 Klaus Schulze Live - WDR Köln 1977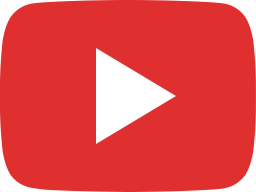 Laurie Spiegel - Voices Within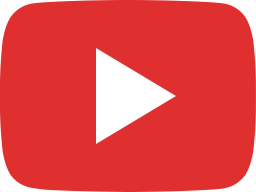 Merry Christmas Mr. Lawrence / Ryuichi Sakamoto - From Ryuichi Sakamoto: Playing the Piano 2022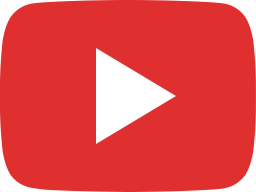 Beth Gibbons - Mysteries

Rock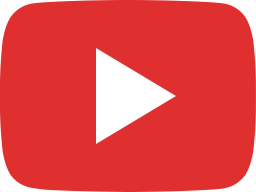 Daughter - Be On Your Way (Official Video)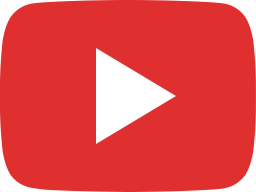 Slowdive - Golden Hair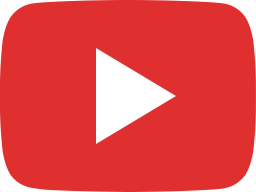 The Flaming Lips - Will You Return / When You Come Down [Official Music Video]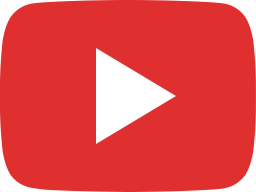 MGMT - Siberian Breaks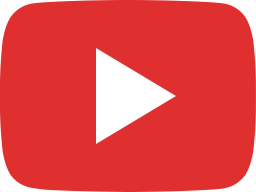 Strawberry Mountain - Long Ago (Live on KEXP)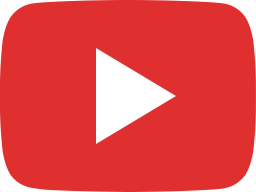 The Seeds - Pushin' Too Hard.

Dub – Reggae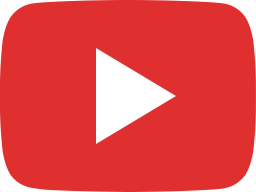 Alex Serra - Outter Space (Official Videoclip)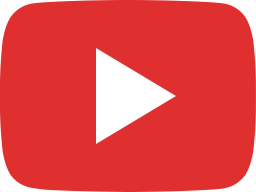 Yaadcore - Ghetto Youths [Official Video]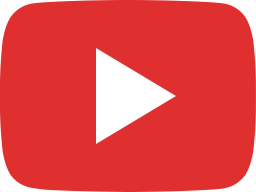 Inner Circle ft. Chronixx & Jacob Miller - Tenement Yard (News Carryin' Dread) [Official Video 2015]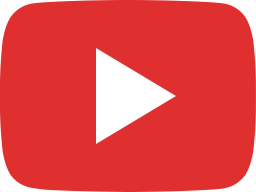 U Roy - Dread In A Babylon - 02 - Chalice in the Palace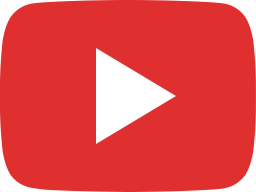 Virus B-23 (Cities of the Red Night)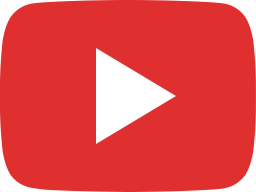 I Am a Psychiatrist

Hip Hop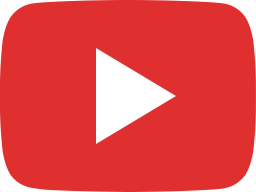 Which Side Are You On? (remix by Rebel Diaz, dead prez, Rakaa Iriscience)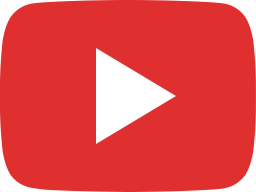 Resist Mind Control - Immortal Technique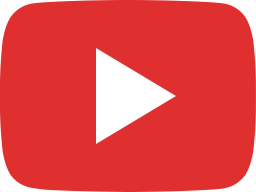 SHERMAN AUSTIN - Freedom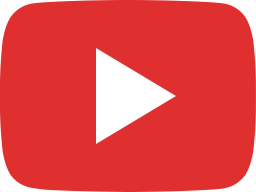 Material: No Guts No Galaxy (feat. Ramm Ell Zee & phonosycographDISK)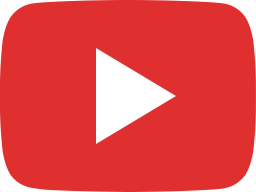 The Coup - Dig It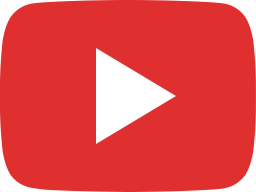 Social Waste - Στη γιορτή της Ουτοπίας (Video Clip) (English, Spanish, Italian, Greek Captions)

Dark Wave – Minimal Synth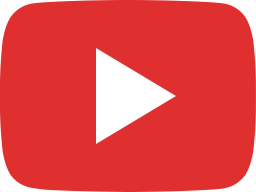 Dead Can Dance - The Carnival Is Over (Official Video)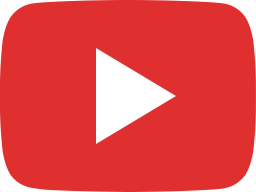 Camouflage - Love Is A Shield (NDR Spielbude 1989) [HD 50FPS]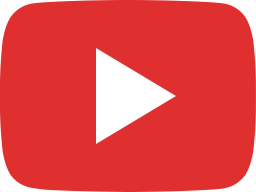 Boy Harsher - Fate (Official Video)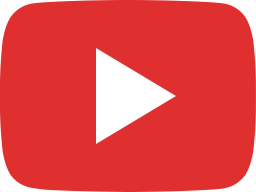 A Flock Of Seagulls - I Ran (So Far Away) (Video)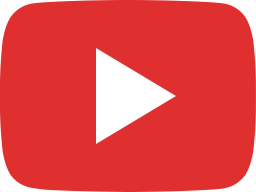 Throbbing Gristle -- Dream Machine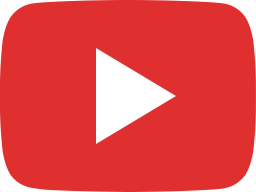 Molly Nilsson "Ugly Girl"

Drum 'n Bass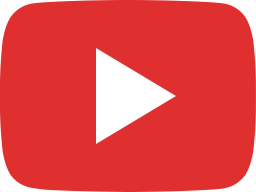 Atmospheric/Synthwave Drum & Bass (D&B) Mix #2 [HD]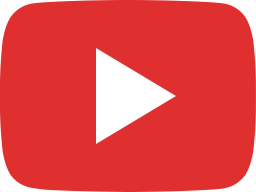 Disphonia - Cross Club | Drum and Bass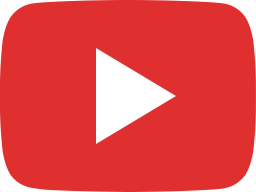 Best Liquid Drum and Bass Mix 2016 【1 Hour】 - Best DnB Mix, March 2016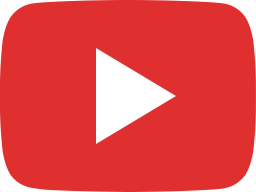 Funxion Crew TREI NOV 09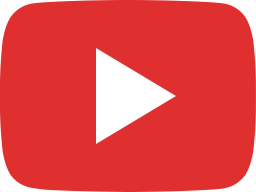 Silence Groove - Fokuz Night | Drum and Bass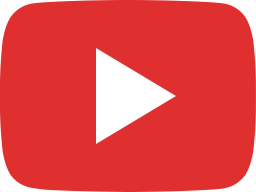 Intelligent, Atmospheric- Drum and Bass - Dj Acid5ound (In the mix)

Techno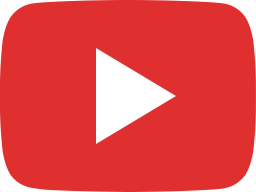 The Analog Session - N5 From Outer Space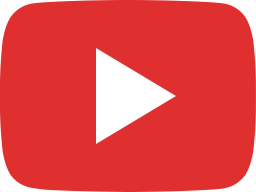 Kraftwerk Danke Florian S.!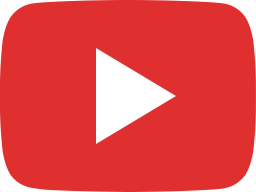 Will Sparks & New World Sound - LSD (Official Music Video)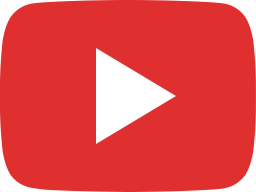 KAS:ST - Hell On Earth (Official Video)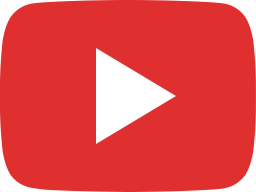 Paul Kalkbrenner - Feed Your Head (Official Music Video)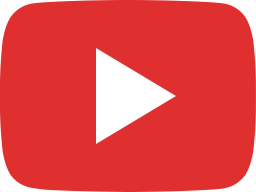 Union Jack - Red Herring - Platipus Records

Jump to: Indie Free Festival | Psychedelic Trance | Ambient | Rock | Dub – Reggae | Hip Hop | Dark Wave – Minimal Synth | DrumNBass | Techno