Jump to: Indie Free Festival | Psychedelic Trance | Ambient | Rock | Dub – Reggae | Hip Hop | Dark Wave – Minimal Synth | DrumNBass | Techno
Indie Free Festival est.1990 Greek underground music scene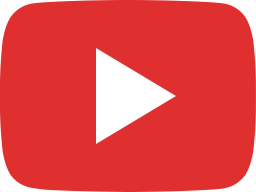 Αντι - Εκπαιδευτικός Παροξυσμός live @ Indie free festival #27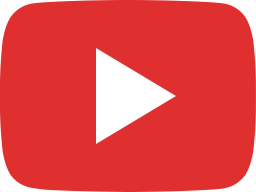 Make believe - Leave me alone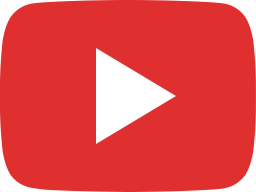 Theodore - Are we there yet (11-6-2016)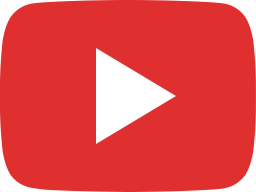 ΓΚΟΥΛΑΓΚ live στο "Indie Free Festival" 10 (10-6-2017)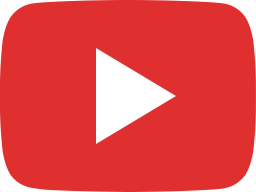 Χωρίς περιδέραιο - Άνωση / Live - Indie free festival.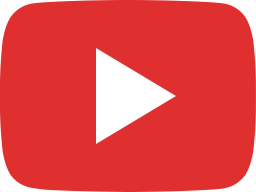 Common Sense - Musica

Psychedelic Trance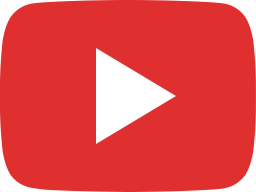 Rare footage from Disco Valley, Goa 1998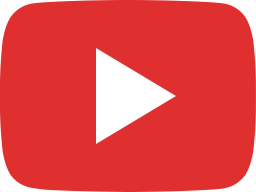 Doof - Mars Needs Women 96 Mix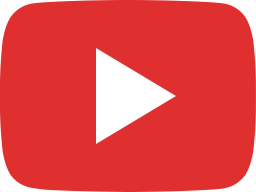 Outsiders & Raja Ram - Hilltop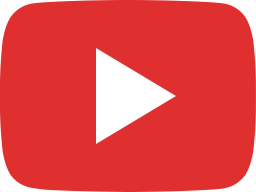 Mad Tribe - LSD Party (Kicking In)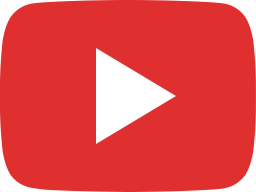 Psychedelic Trance mix February 2020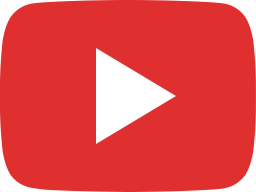 Alpha Portal & Ajja - The Other Side (Video Clip)

Ambient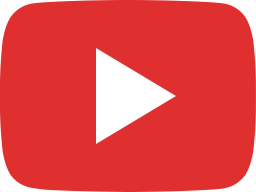 Henry Flynt - You Are My Everlovin/Celestial Power 1986 Full CASETTE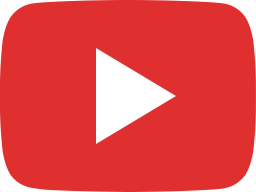 虚空 / 西村虚空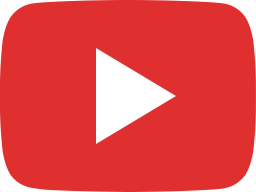 Takashi Kokubo (小久保隆) - The Day I Saw The Rainbow (虹を見た日) ~ Elegant Harp ~ (1993) [Full Album]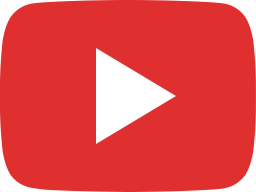 Hiroshi Yoshimura (吉村弘) - Wet Land (1993) [Full Album]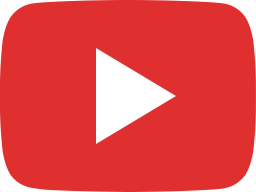 FFWD - FFWD [Full Album]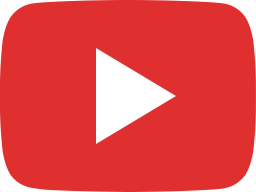 Vangelis - Memories of Green

Rock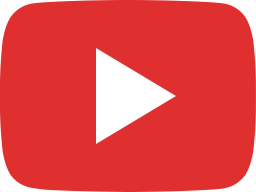 Godspeed You! Black Emperor - G_d's Pee AT STATE'S END! (FULL ALBUM)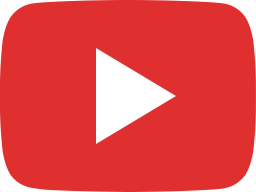 Slowdive - Golden Hair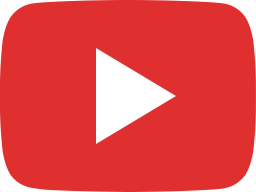 The Seeds - Pushin' Too Hard.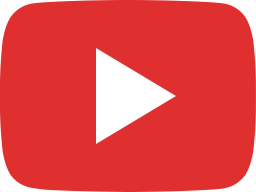 The Flaming Lips - Will You Return / When You Come Down [Official Music Video]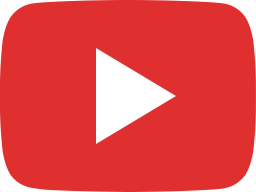 My Bloody Valentine - Sometimes/Throw Away Your Books, Rally in the Streets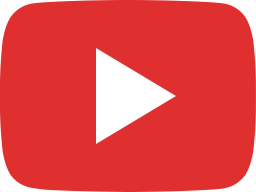 Grateful Dead - 05-03-1968 Columbia U. (video)

Dub – Reggae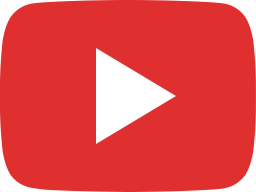 U Roy - Dread In A Babylon - 02 - Chalice in the Palace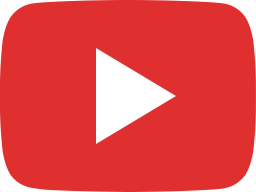 I Am a Psychiatrist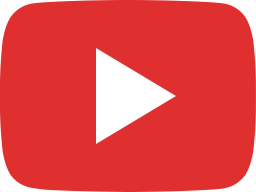 Bobby Culture - Health & Strength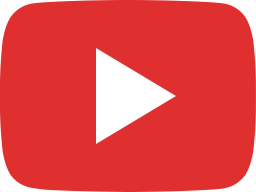 Virus B-23 (Cities of the Red Night)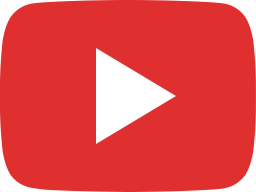 Roots Reggae Tape - Jamaica 1973 rare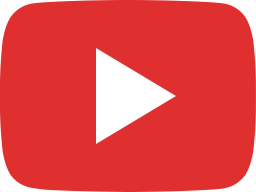 Fat Freddys Drop - Based On A True Story (Full Album)

Hip Hop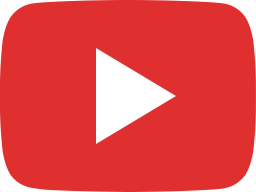 The Coup - Dig It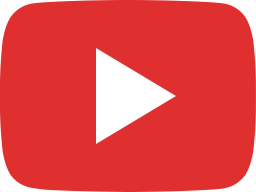 Social Waste - Στη γιορτή της Ουτοπίας (Video Clip) (English, Spanish, Italian, Greek Captions)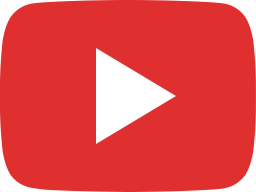 Artefacto incendiario-Camino insurrecto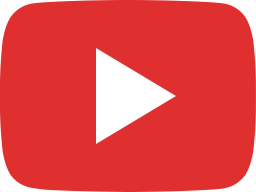 nwa fuck the police hq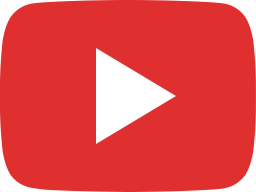 "Fuck The Police" - Psychodrama, DIA, Dust Rhymes & Flowjob (December Revolt 2008, Greece)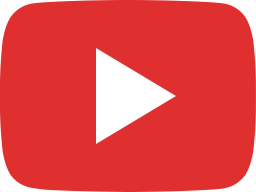 Keny Arkana - La Rage

Dark Wave – Minimal Synth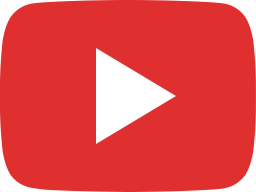 i'm cyborg but that's ok | Best of 2020 Playlist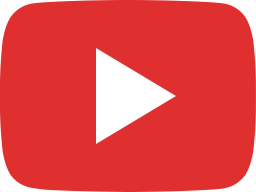 The Post Nobles - I Love You (Billie Eilish Cover)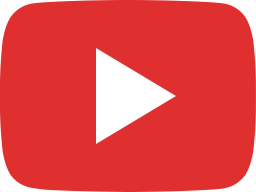 Grey Skies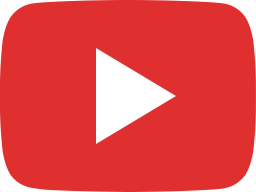 Throbbing Gristle -- Dream Machine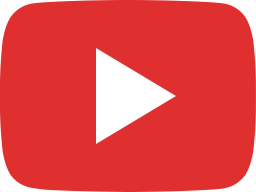 Molly Nilsson "Ugly Girl"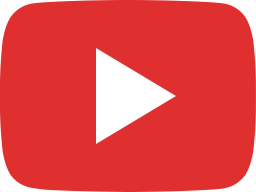 The Know - "143" (Official Video) - Weekends Are All I Ever Wanna Do

Drum 'n Bass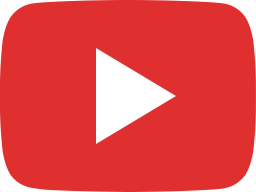 Atmospheric/Synthwave Drum & Bass (D&B) Mix #2 [HD]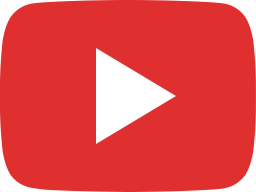 Disphonia - Cross Street | Drum and Bass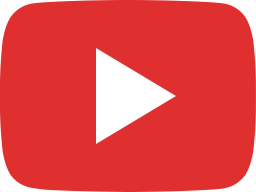 Best Liquid Drum and Bass Mix 2016 【1 Hour】 - Best DnB Mix, March 2016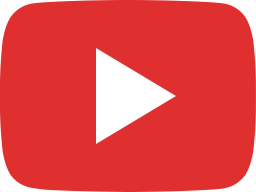 Funxion Crew TREI NOV 09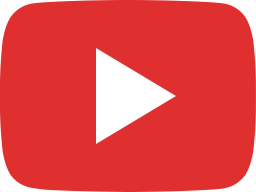 Silence Groove - Fokuz Night | Drum and Bass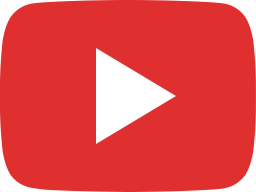 Intelligent, Atmospheric- Drum and Bass - Dj Acid5ound (In the mix)

Techno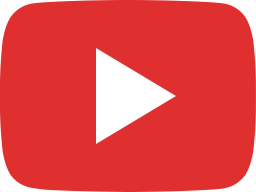 META - MORPHOSIS Techno set by War | Void Network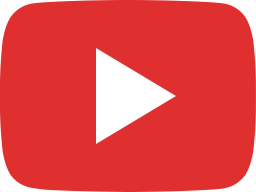 Electroclash : Massive 19 Track Mix From Miss Kittin - 2002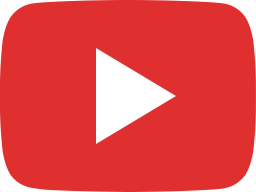 The Analog Session - N5 From Outer Space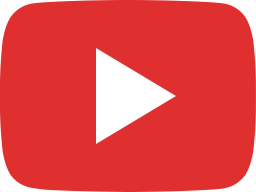 Elektroware - Poetry of war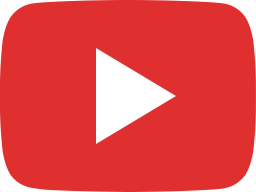 Best soviet electronic music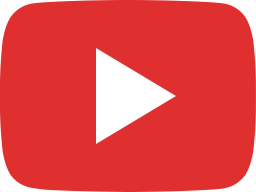 Jeff Mills - The Bells

Jump to: Indie Free Festival | Psychedelic Trance | Ambient | Rock | Dub – Reggae | Hip Hop | Dark Wave – Minimal Synth | DrumNBass | Techno