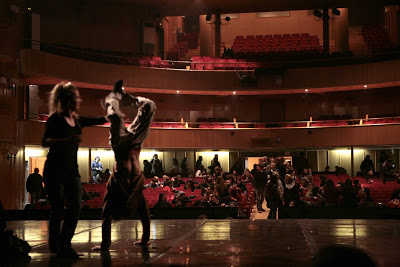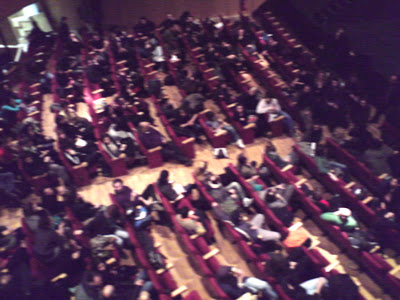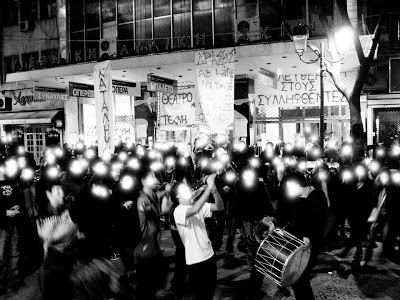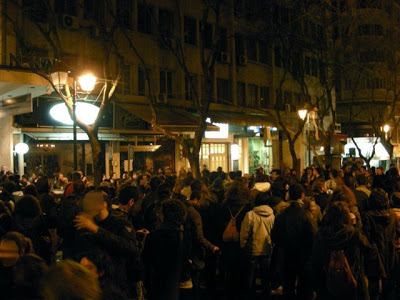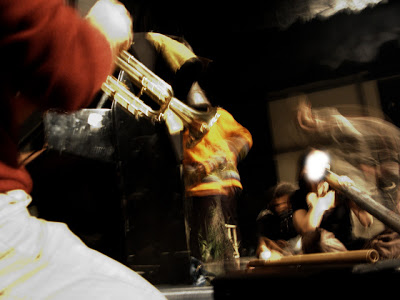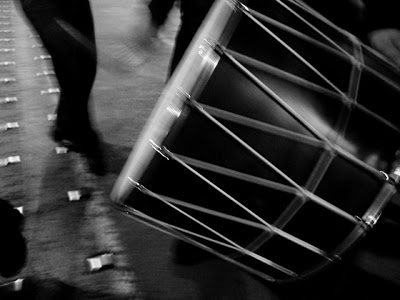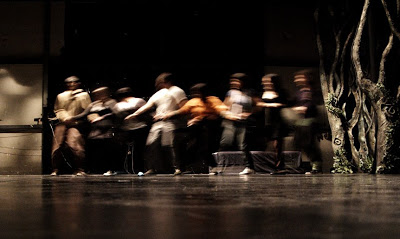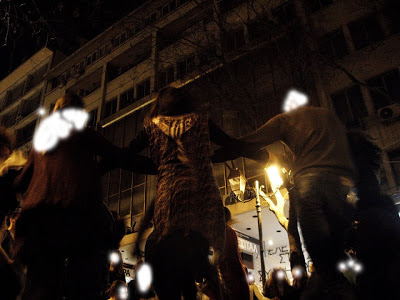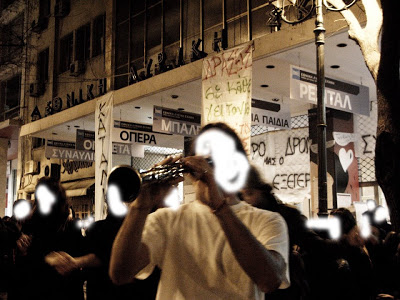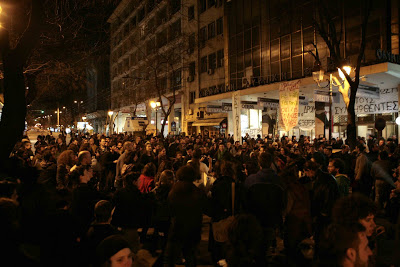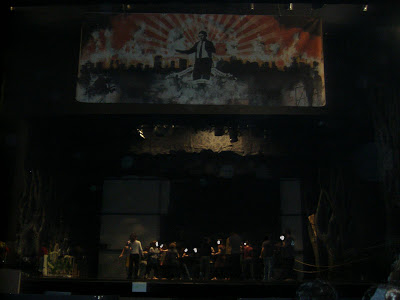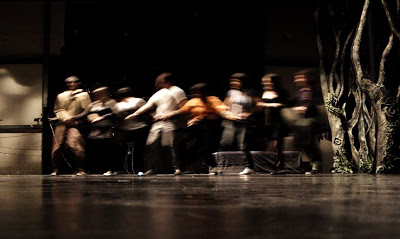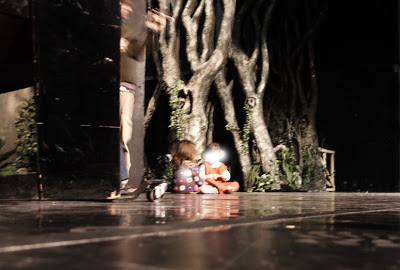 Void Network in the last week participates in the occupation of the central National Opera Hall in Athens / Greece together with more than 600 artists, activists, anarchists, romantics and utopians.
Central National Opera Hall is a place of the city characterized as the main center of the "high-arts", the "royal arts", the state-arts of the minister of culture, the culture of the bourgouasie…Continuing the insurrection of December, we become a neo-nomadic movement of thousands of people that through assemblies create ideas and put them in practice, navigating in the city ocean and liberates space and time.
The experience of everyday general assembly with 600 people in high luxury liberated public buildings that become open spaces after hundreds of years is unique.
People become 1000 or even 2000 crazy motherfuckers during the concerts or the dance shows or the cinema shows, shout in the middle of the streets, come all together outside of the building, closing the street and making street parade through the night with drums, metal things and saxophones, people are speaking for hours and hours in many different assemblies preparing shows and workshops, preparing new manifestos and posters, preparing new projects, new huge occupations, bigger, great, wonderfull moments.

info about the occupation in the blog:
http://apeleftheromenilyriki.blogspot.com/

In
Tuesday 3 February 2009
Void Network
takes care
for the General Assembly
of Occupated National Opera Hall of Greece
A
NIGHT
OF
GLOBAL
CULTURAL
RESISTANCE
film show
starts 23.00 / Akadimias 59
a.//
4th World War
by Big Noise Collective (first time show in Greece)
a film about the global attack of capitalism against the people of Earth
and the political and social global resistance
b.//
Lucky People Center International
by Lucky People Collective
a film about consciousness, philosophy and global cultural resistance