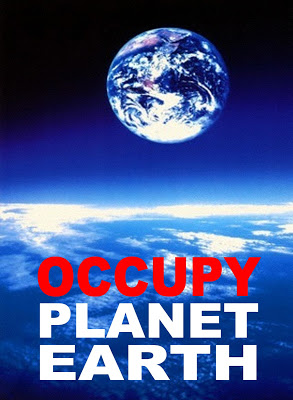 November 30th: UK on Strike
On November 30th, 2011 millions of public sector workers across the UK went on strike against massive cuts in the pension system. The following is a short documentary about the strikes.
Occupied Barcelona:
The Spanish Election Rejection
In the midst of rising unemployment rates, extensive austerity measures and increased privatization, many Spanish people are losing faith in electoral politics.