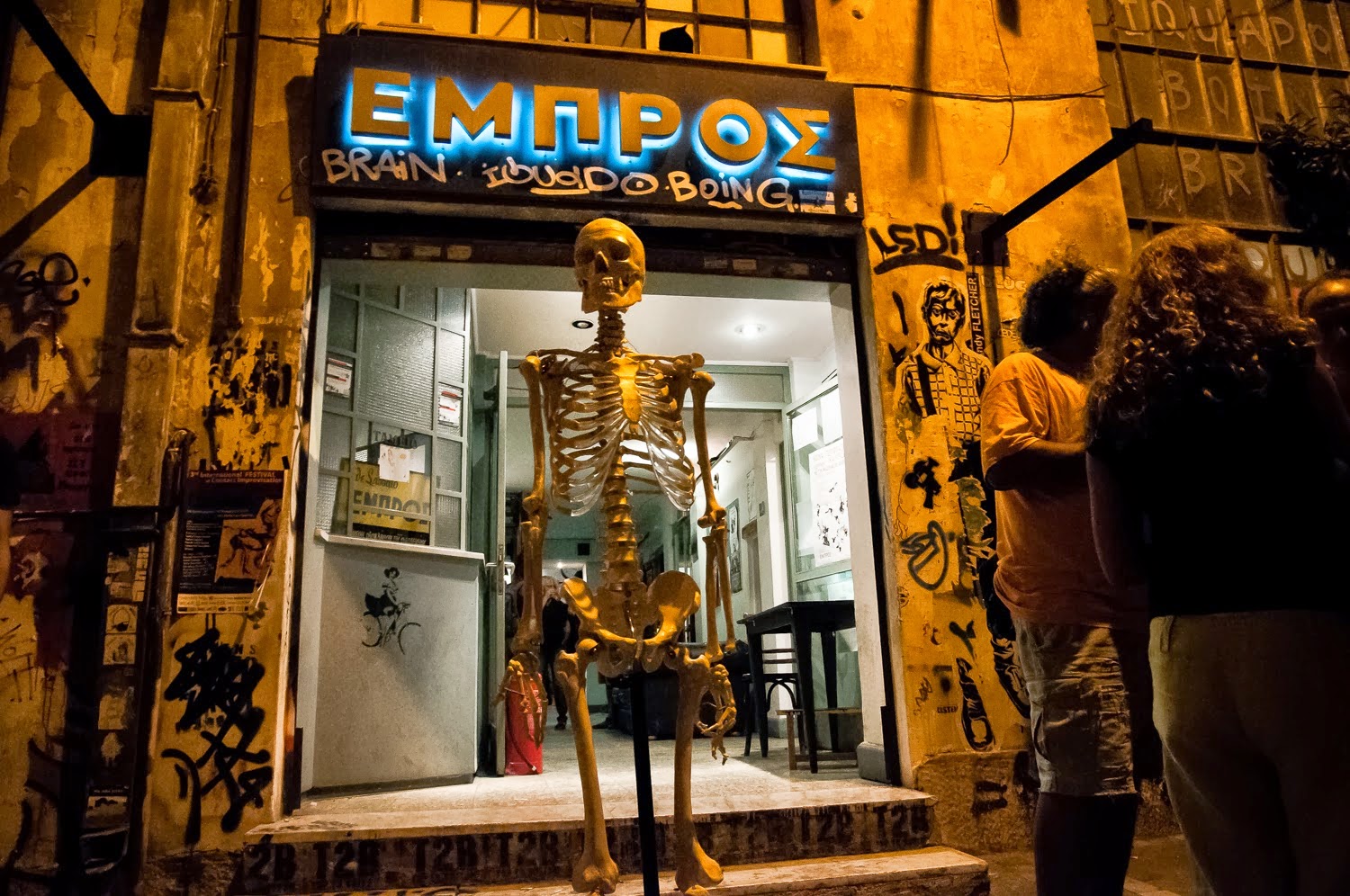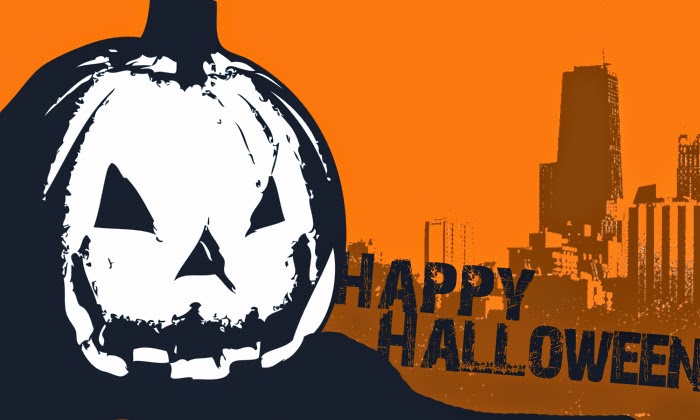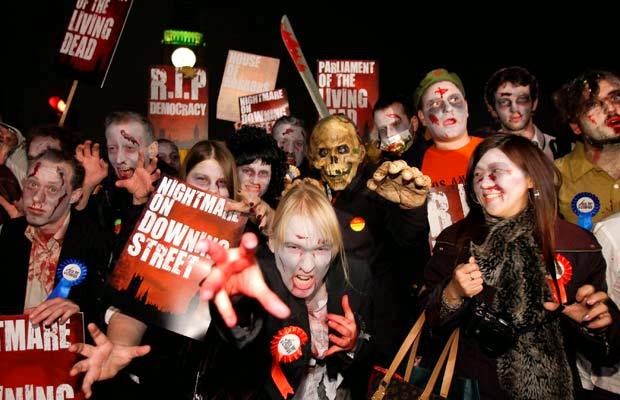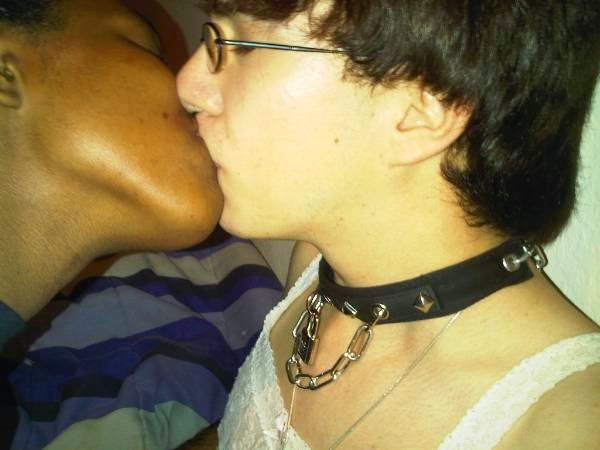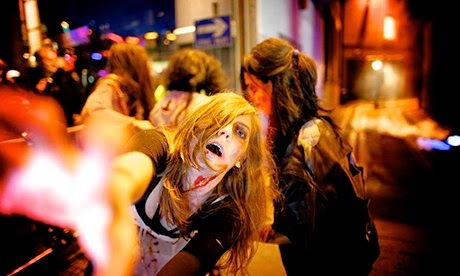 NIGHT OF THE LIVING DEAD
Halloween Party!
POST PUNK | DARK ELECTRO |
NEW WAVE | MINIMAL SYNTH |

artists will be announced here soon 
FRIDAY 31 OCTOBER 2014
starts at midnight
Occupied theatre Embros
ΚΑΤΑΛΗΨΗ ΕΜΠΡΟΣ
Ρ.Παλαμήδη 2, Ψυρρή, Αθήνα
supported by VOID NETWORK
με την υποστήριξη: ΚΕΝΟ ΔΙΚΤΥΟ
http://voidnetwork.blogspot.com/

H νύχτα της 31/10 σε όλο τον δυτικό κόσμο γιορτάζεται
ως μια βραδιά όπου τα σύνορα ανάμεσα
στην επιβεβλημένη πραγματικότητα
και τις αληθινές μας επιθυμίες καταργούνται.
Είναι μια νύχτα ενάντια στην κανονικότητα
όπου όλοι οι παγιωμένοι κοινωνικοί ρόλοι αντιστρέφονται.
Τα παιδιά γίνονται επικίνδυνα,
οι φτωχοί βγαίνουν στους δρόμους,
οι πλούσιοι κρύβονται κάτω από τα σκεπάσματα φοβισμένοι,
οι εραστές εκφράζουν ανεξέλεγκτα
τις σεξουαλικές τους διαθέσεις έξω στους δρόμους.
Η Νύχτα των Νεκρών είναι επίσης
μια νύχτα μνήμης για όλους αυτούς που χάθηκαν,
που έφυγαν από την ζωή χωρίς να καταφέρουν
αυτά που ονειρευόντουσαν,
που άφησαν τα σχέδια τους ανολοκλήρωτα
και τις επιθυμίες τους ανεκπλήρωτες.
Είναι επίσης ένα μακρύ, άγριο μεθυσμένο ξενύχτι,
μια επαγρύπνηση για όλους όσους έζησαν φυλακισμένοι,
σαν ζωντανοί νεκροί θαμμένοι
μέσα σε ψεύτικες ανάγκες και πλαστές επιθυμίες.
Είναι μια νύχτα μαγείας όπου όλα αυτά
που θέλαμε εδώ και πολύ καιρό
ΤΩΡΑ πρέπει να τα πραγματοποιήσουμε.
Οι μέρες της απάθειας και του φόβου
φτάνουν στο τέλος τους.
Μέσα στο σκοτάδι ήδη ακούγεται ένα πνιχτό ουρλιαχτό :
Εσείς έχετε την εξουσία αλλά 
ΕΜΕΙΣ ΕΧΟΥΜΕ ΤΗΝ ΝΥΧΤΑ!

The night of 31 October in all western lands is celebrated
as a night where the frontiers between the enforced reality
and our real desires are abolished.
This is a night against all kinds of normalities
where the frozen social roles derive.
The children become dangerous,
the poor come out in the streets,
the rich ones hide themselves terrified under their bed-covers,
lovers express their uncontrollable sexual passions out in public.
Night of the Dead is also a night of memory
for all these lost ones,
all these that left their lives
without succeed to materialize their dreams,
who left their plans unfinished
and their desires unfulfilled.
Also, it is a long drunken wild late night celebration,
an awaken night for all these living imprisoned,
all these living dead buried in deluded needs
and fake desires.
This is a night of magic
where everything we was dreaming for long time
NOW we have to put them in practice.
The days of our apathy and fear are over.
In the deep darkness you can hear a muffled howl:
YOU HAVE THE AUTHORITY, WE HAVE THE NIGHT!