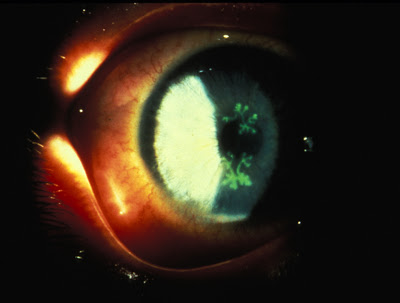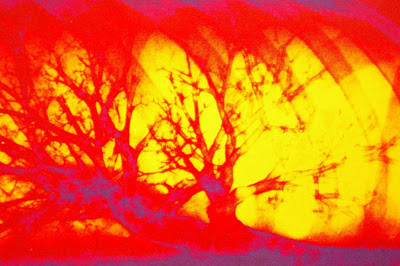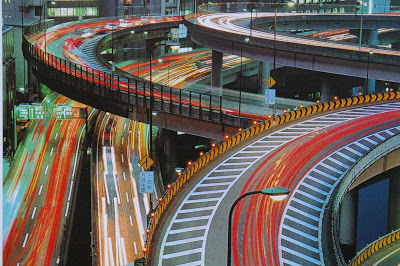 The construction of the city reflects its limits , its barriers , its submission to concrete rates , to concrete tunes , to concrete colours , to determinate lines ; this is the form of the city , this is the appearance of the city…or rather this is not the form , this is not the appearance of the city…we are here to modify the obvious roads of the pedestrians…we can also walk in the middle of the roads , the roads belong to us…We are here to modify the grey misery , we are here all together out of the luxurious hut of our plastic,our counterfeit desires , we are here "out – inside" the city!

The group AKTO (athenian group of art and technology) invited everyone to an open discussion with subject:Action and the cityDate: Tuesday, May 29, 07.
Hours:17:00-21:00
Place: at the AKTO theatre, 3 Kranaou st., Koumoundourou sq.
The discussion referred to the fact that architects and artists organize actions in the city. On occasion, these are either site-specific events, interventions in public space and urban voids, or graffiti on walls. All these constitute transitory modes of habitation, that transform the city in the interim.The open discussion organized by AKTO will include speakers from among artists and groups actively involved with such actions in the city of Athens.Participants: stiko keno (urban void), Omada 49 (Group 49), locus athens, MK Parasites, Diktio Nomadiki Arhitektoniki (Nomadic Architecture Network), Reconstruction.gr, Saura, KENO DIKTYO (VOID NETWORK) and artists, Jimmy Efthymiou, Mary Zygouri, Zafos Xagoraris, Georgia Sagri
People from Void Network presented projections from the Void Optical Art Laboratory and during the lecture they read parts from the manifesto of Void Network and talked about our own "City and Actions".