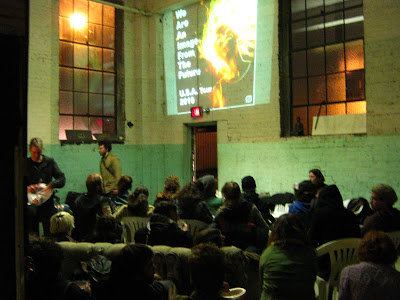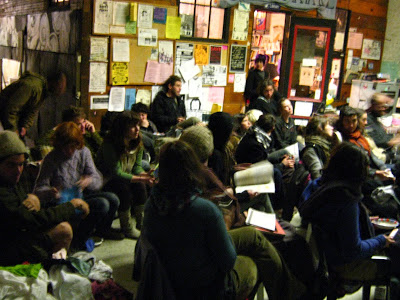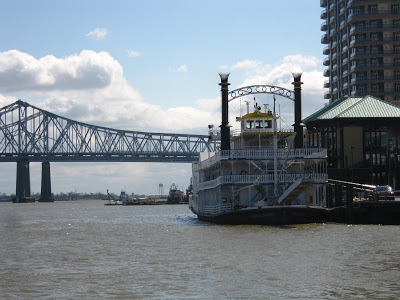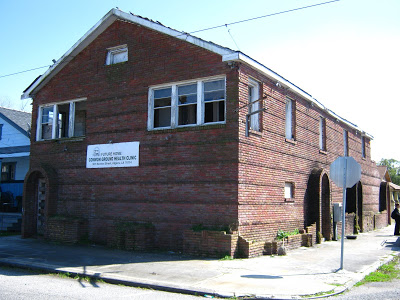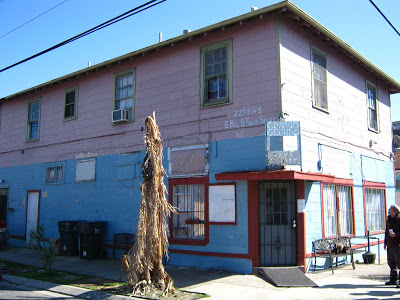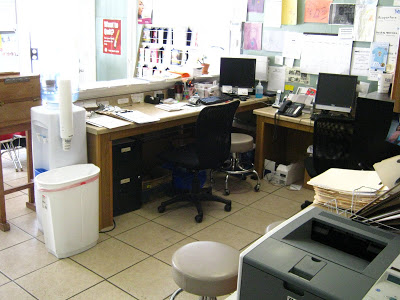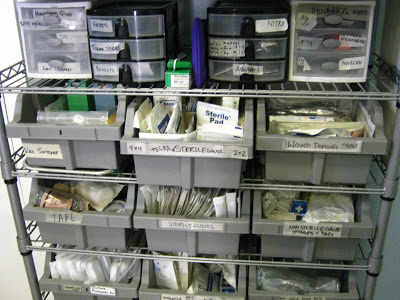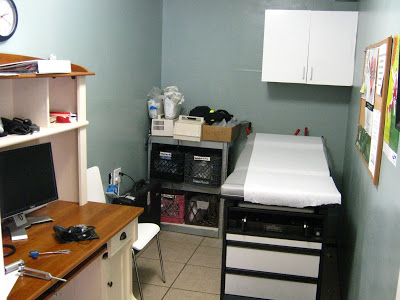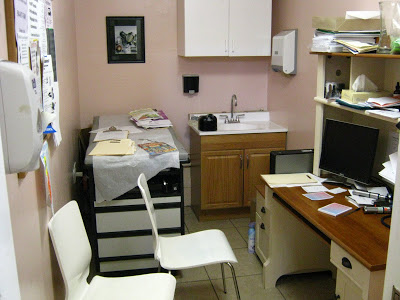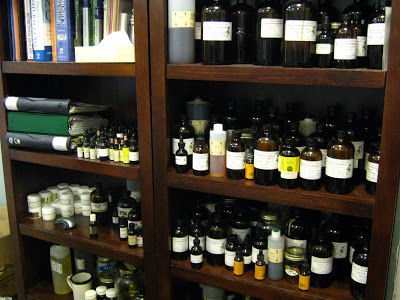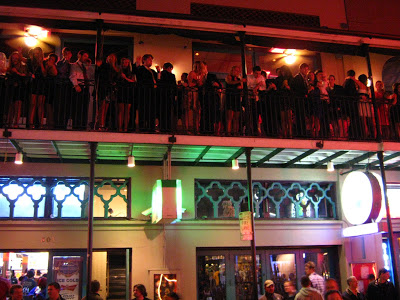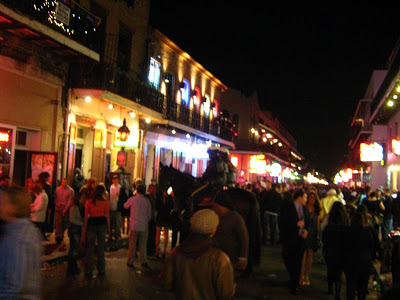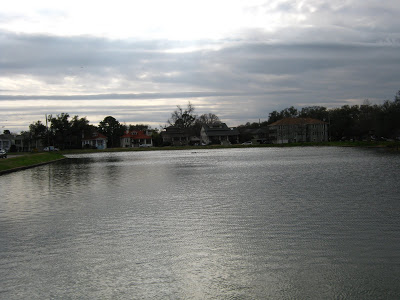 New Orleans is a different city after the destruction of the hurricane Katrina… It seems that people feeling closer one to each other, the feeling of walking downtown is great, there is a social base for creation of movement in New Orleans. The main problem is that most of the young organizers and activists are transient to New Orleans, people come and go all the time, so many ideas, visions and efforts stay incomplete and limited. The local community of activists and political aware people is small and few of them are rooted in the problems, the wishes and the struggles of New Orleans society. There is a great potential in the society of the city and we hope many new projects will appear soon that will offer many chances for participation in local projects.
Among them the bookshop
Iron Rail
that accomodated our talk is the center of the anarchist movement of New Orleans. The talk attracted most of the activists of the city in the packed, warm and friendly hall for public events of
Iron Rail
. It was an open public dialogue about Greek insurrection, about mutual aid and also a meeting of all movements of the city with Greek comrades sharing stories, ideas and strategies.