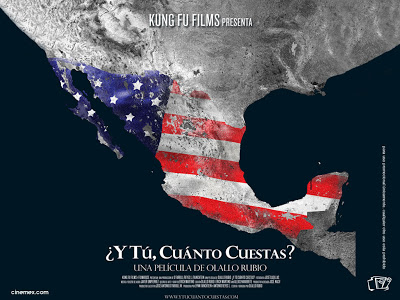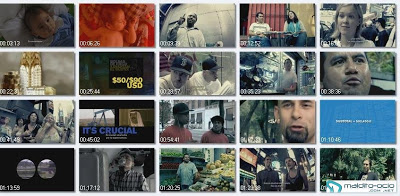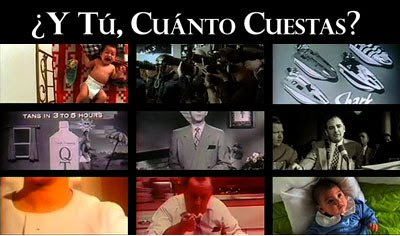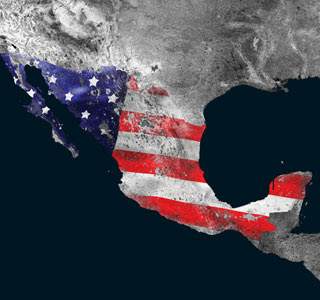 This a great film about inequality…It starts with a baby in Mexico and a baby in United States of America and it tries to investigate how much the life of these two babies cost… How much your life cost?…Why the inequality exists, who is responsible for our life…how much our life cost?…
and so…How Much You Cost?
Plot Synopsis by Nathan Southern from
With his biting, acerbic documentary Y Tu, Cuanto Cuestas? (AKA So What's Your Price?, 2007), Mexican filmmaker Olallo Rubio probes the many aspects of the complex, tumultuous and multi-faceted relationship between the United States and Mexico as it impacts such areas as drug-trafficking, white slavery and oil pricing. Rubio uses much screen time to aesthetically eviscerate the concept of a global culture dominated and expressly controlled by the United States, via the incorporation of satirical animations and media send-ups. The director also works in one-on-one conversations with laymen who openly question the economic future and stability of the west and the pervasiveness of capitalist-driven mass media thanks to the omnipresence and omnipotence of the U.S. Throughout, Rubio continually reminds his audience that this imbalanced economic hierarchy threatens to inflict extreme casualties on the financial stability of Mexico and innumerable other countries.