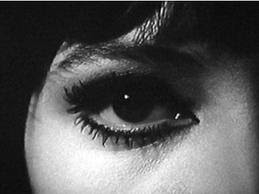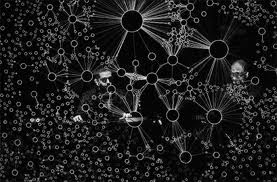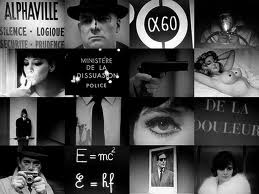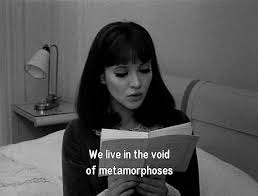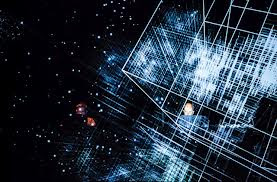 VOID NETWORK
presents
a night for
the
Occupied Theatre "EMBROS"
an Open / Autonomous Art Space
in Athens Greece
TECHNO | ΙDΜ |
EXPERIMENTAL |
ΑΜΒΙΕΝΤ TRANCE
SATURDAY
23 MARCH 2013
Ρήγα Παλαμήδου 2, Ψυρρή
GEORGE APERGIS
(Modular Expansion)
POEN

VENUS MELENA

CHAOTIC MOON

GLOSTER

Occupied theatre Embros is a self-organised autonomous art space for cultural expression
Central characteristics of the space are:
>Non-commerial activities
and free admission for all events
>Autonomous / Self Organised / Occupied
>Collective work by Working groups and Open Assemblies that anyone can participate
Το ΕΜΠΡΟΣ είναι ένας αυτοδιαχειριζόμενος χώρος πολιτιστικής έκφρασης και κοινωνικής πράξης.
Κύρια χαρακτηριστικά του χώρου είναι ότι:
Είναι μη κερδοσκοπικός, ενώ όλες οι εκδηλώσεις πραγματοποιούνται ΔΩΡΕΑΝ
Καλύπτει όλες τις μορφές τέχνης και είναι ανοικτός σε οποιονδήποτε
Είναι αυτόνομος και αυτοδιαχειριζόμενος
Η διαχείριση είναι συλλογική και πραγματοποιείται από ομάδες εργασίας και ανοικτές συνελεύσεις στις οποίες μπορεί να συμμετάσχει όποιος θέλει
LINKS:
http://www.embros.gr/
https://www.facebook.com/embrostheater
http://embrostheater.blogspot.gr/
KENO DIKTUO : http://voidnetwork.blogspot.com/
"Τι βρίσκεται εκεί περά στον ορίζοντα αγάπη μου…
Ποια βλέμματα χαϊδεύεις δίπλα στα δικά μας.. Ποια αποστροφή δείχνει ξανά και ξανά το πρόσωπο σου συσπώμενο, στη θέα των υποκριτών, των βασανιστών και των δολοφόνων;
Φίλα με μέσα στην έρημο των θεάτρων της αλλοτρίωσης. Περήφανα, μπροστά στα εμβρόντητα, αποχαυνωμένα μάτια των λωτοφάγων. Στηρίξου στον ώμο μου… Είναι ώρα να προχωρήσουμε, μέσα στην αγρύπνια μας… Να σε εμποδίσω και να με εμποδίσεις…, από το να πέσουμε στα πεινασμένα στόματα των ψυχοφάγων! Μείνε μαζί μου αγάπη μου σε αυτή μας την αγρύπνια. Μείνε μέχρι οι βάρβαροι τρομαγμένοι από τις φωνές των αγρίων συλλογικών εραστών, να τρέξουν και να φύγουν! Συντρόφεψε με σε αυτή την αγρύπνια, αγάπη μου… Μέχρι το έμπρακτο γεγονός της ελευθερίας! Συντρόφεψε με, αγάπη μου… Μέχρι το τέλος του υπάρχοντος…"
"What is there in the horizon my love? .. What views you caress next to ours? .. What aversion shows again and again in your face's scars … the view of hypocrites, torturers and murderers? Kiss me through the desert's theater alienation! PROUDLY IN FRONT of stunned, befuddled eyes of the lotus eaters. Lean on my shoulder … It's time to move on, into wakefulness … Let you prevent me and stop you … than to fall into the soul eaters hungry mouths!
Stay with me, my love, and stay awake with me. Stay until the appalling barbarians, by the collective voices of the wild lovers hearts, run away scared and go! Accompany me with this wakefulness, darling … Until the practical fact of freedom comes! Accompany me, love My … Until the end of the existing…"


Event Report: More than 1000 people… a crazy night, a great occupied old theatre, an art space for freedom of expression, an ever=growing experiment! Keep in contact! More events at Embros are coming!