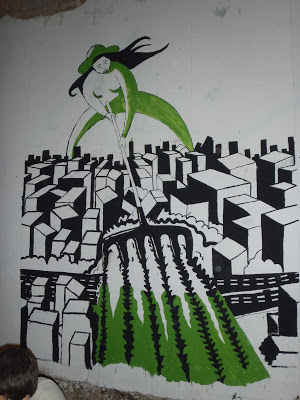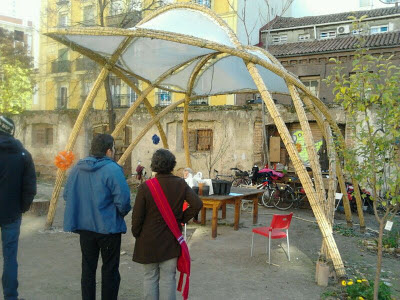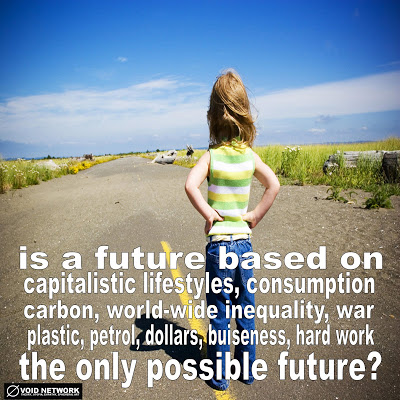 Hi comrades!

We write you to spread a Spanish´ (Mallorca) iniciative called "take the town" (tomalaciudad). It´s about take empty places (private or statal properties) and make them squares, communitary gardens, places to meet each other and work togeter (Exarhia´s way).

It is a political action based in assamblies, a critic of urban design, building a common space for the people.

Sorry my english is not enough to describe but this is the video with english subtitles and this is the manifest

Hope you like it. We ask you to make diffusion.